Specialised recruitment done differently
Welcome to no more head hunters. My name is Brian Carter and I'm the founding director of one of the leading boutique recruitment agencies which is solely dedicated in servicing the debt collection and recovery industry with world class candidates across the world. With over 25 years' experience working in recruitment and the finance sector, i identified a growing need of a large majority of our clients to provide client focused recruitment solutions which wasn't being delivered in today's marketplace. By providing specialist recruitment solutions and candidates for the debt collection industry allows us to focus our time on the best candidates across the world and match with the best debt collection companies – delivering strong placement rates and reducing employee churn.
We are able to achieve this through thorough reference checking, competency based interviewing and leveraging one of the largest finance employee databases in the world. By this, we can quickly identify the best candidate for our clients and facilitate employee placements faster then most recruitment agencies out there working in the space.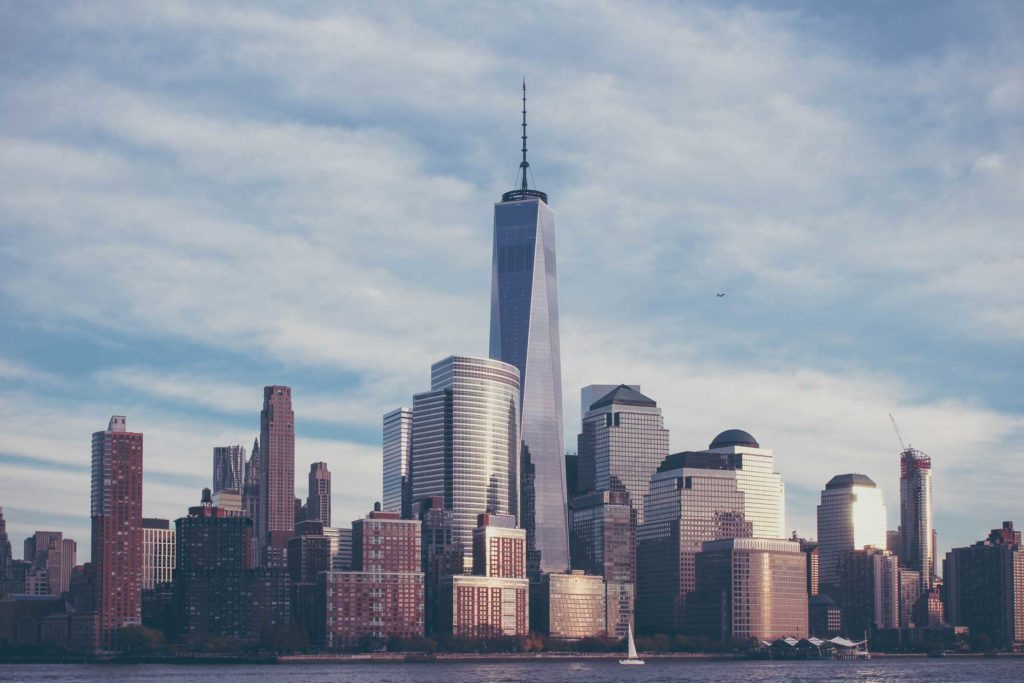 Employers know there is now a much greater pool of available candidates in the market who are actively seeking jobs so initially when the poor economic conditions began to take a hold they were trying to avoid working with recruitment firms and consultancies in an effort to reduce costs by managing the complete process themselves.
On the face of it this approach makes sense in the current climate as reducing recruitment costs has become much more of a priority to companies than ever before, but there is a downside to this. With such a vast number of candidates on the market the number of people applying to job adverts has greatly increased and many people are applying for positions way outside of their area of specialism, because of this the initial screening of applicants is taking much longer than it did previously which is tying up the internal HR and Recruitment teams who are now having to spend more time purely scan reading and screening vast numbers of CVs where they could be using this time to carry out more in-depth interviews and properly qualify suitably experienced potential candidates.
Companies have began to realise this is not necessarily the best approach and so many have returned to using agencies once more – but more specialised agencies who completely understand their industry and the type of experienced employee they are ideally looking for. There are a few different ways that companies tend to work with recruiters, with there own advantages and disadvantages – most notably, their pricing models.
When it comes to the debt collection industry, employers are increasing their demands and expectations on the quality of candidates we provide, so it's important that a comprehensive research and screening process has been adopted and implemented to avoid employers questioning your services and quality of candidates for the placement you're providing them.
Services
We provide client focused recruitment services across the following key markets;
United States of America
Australia
New Zealand
United kingdom
Germany
Netherlands
China
Whether your a debt collectors sydney, debt collectors brisbane or debt collectors melbourne, we can offer pre-qualified candidates for all levels that have strong experience in the debt collection industry, allowing you to make sure that you have the very best employees working for you and not your competitors
About
With over 25 years' experience in the finance sector, we are one of the only specialist recruitment agencies specialising in the debt collection and recovery industry. Dedicated to providing pre-qualified and experienced debt collection experts from all over the world, our experience and know-how has allowed us to be a leader in debt collection placements across key markets like US, EMEA, Asia and Australia. We also offer candidate focused on-boarding programs to streamline the company integration and application process – improving placement rates and reducing employee churn.
Contact Information
BRIAN CARTER
brian.carter@nomoreheadhunters.com
2010 Sterling Avenue
San Bernardino
Los Angeles, CA 92404
(909) 863-0279